FREE CHRONOFRESH DELIVERY FROM 60€ OF PURCHASE in metropolitan France
Separate shipments for ice cream (frozen) and fruit juice (fresh)
Organic Fairtrade Mango Sorbet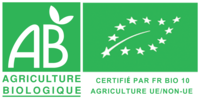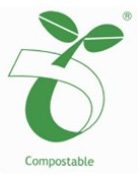 ORGANIC MANGO Fairtrade
New! Travel to tropical countries with the sweet and exotic taste of our organic fair trade mango.
Mango puree * 40%, water, cane sugar *, glucose syrup *, stabilizer: carob bean flour *. * Products from organic farming.
Nutritional values per 100 g
Energy 640kJ / 151kcal
Fat 0g including saturated fatty acids 0g
Carbohydrates 37g including sugars 32g
Protein 0g
Salt 0.02g.
Produit fabriqué dans un atelier qui utilise : lait et produits laitiers, œufs, fruits à coque, céréales contenant du gluten, soja.